Engine Oil & Filter Change in Stamford, Connecticut
You don't have to be a mechanic or chemist to understand motor oil basics: the right viscosity, temperature and clarity keeps your engine purring. Age, overheating and constant stop and go traffic leads to oil degradation and consequently decreased performance and fuel mileage. Taking a preemptive approach to your oil--knowing when it is time to exchange the old for the new--keeps your car in-check and driving much like it did when it first rolled off the assembly line.
At Stamford Hyundai, we make getting your oil changed a breeze. At our Hyundai service center, our factory-trained service technicians apply their extensive expertise to your Hyundai to keep its oil up to our high standards. Using only genuine Hyundai parts, they'll fill your ride with the right oil and ensure oil filters are still fully functional, preventing toxins from withering into your oil.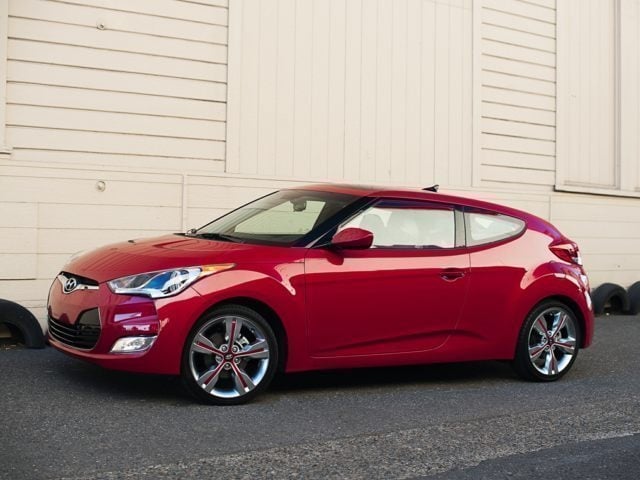 Not quite sure when it's time to come in? Well, you can always do an oil check, or more simply, you can follow your car's service intervals. Most brands, like Hyundai, suggest you give your oil some tender loving care at 3,700 miles in severe driving conditions or 7,500 miles in normal driving conditions.
Just because you can't outrightly hear it or see it whilst driving doesn't mean it lacks the need for attention:  change your oil to keep all your car parts fully functioning. Just schedule an appointment to join us in our Stamford location for an oil change today.