Hyundai Repairs & Maintenance in Stamford, Connecticut
With kids screaming in the rear, your mind racing about work and Mother Nature taking a turn for the worse, the last thing you allow yourself to focus on, unless a problem comes into fruition, is your car's health. You expect it to run much like you anticipate your phone to make calls or coffee to be ready when you wake, often unprepared for the worst case scenario.  And like your phone needs to charge and your coffee pot cleaned and programed to brew at 6am, your Hyundai needs maintenance in order to perform to its best abilities. This entails a trip to see us here at Stamford Hyundai.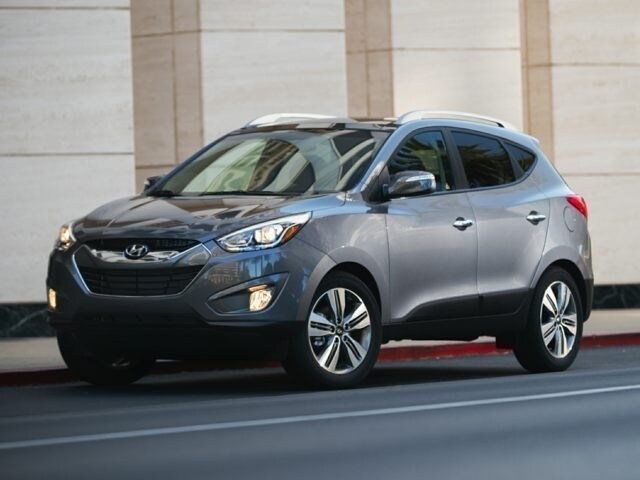 Hyundai Repair Services
Brake Service
Battery Replacement
Filter Replacement
Tire Rotation
Wheel Alignment
Coolant Flush
Transmission Service
Spark Plug Replacement
Suspension Repair


Car maintenance is essential, even when driving a high-quality, dependable brand like Hyundai.  Whether commuting through Fairfield, Greenwich, Norwalk, Port Chester NY and Harrison NY in a new Hyundai or used Hyundai, a visit to the service center is a necessity. Bringing your trusted steed in for a diagnostic scan helps prevent relatively minor issues from causing irreparable damage. Keep your engine running fluently with the occasional oil change and brakes strong with new pads; take preemptive steps by following your vehicle's service intervals.
By choosing to work with us in particular, you benefit from factory-trained technicians who apply both their extensive expertise and genuine Hyundai parts to keeping your ride in pristine shape, both timely and cost efficiently.  Here in our Stamford home, we promise quality but more importantly ease. Because we understand how hectic life can be, we work to ensure servicing is a breeze. So schedule an appointment, see what Hyundai service coupons are available and then join us in our state-of-the-art facility, where we'll get you back on the road, good-as-new, in no time.
Schedule Hyundai Service
Early Bird / After Hours Drop Off
If you need to leave your vehicle outside of our normal hours, there is a conveniently located drop box with envelopes for your keys. Simply park and lock your vehicle in our service parking area, fill in the envelope information--placing your keys in the envelope, and insert the completed packet into our secure lock-box located at the service entrance. We'll check your vehicle in as soon as we open.


A Comfortable and Productive Wait
If you decide to wait for your vehicle while it's being serviced, please enjoy our comfortable waiting area with complimentary coffee and tea, and access to complimentary WiFi and television.
Pets are Welcome!
We welcome your well-behaved four-legged companions. Please feel free to have them accompany you when you visit.