Should You Lease or Buy From Stamford Hyundai?
There is more to buying a car than determining which make, model and trim connects with your lifestyle but your budget. Steered by your wallet, you seek both an affordable solution and an accommodating finance plan. The latter often takes more time and thought than the car research process: Do you loan or lease?
Although we at Stamford Hyundai can't tell you which is the better option for you, we can highlight the benefits of both so that upon finding your desired new Hyundai model, you have a semblance of how you might wish to finance it.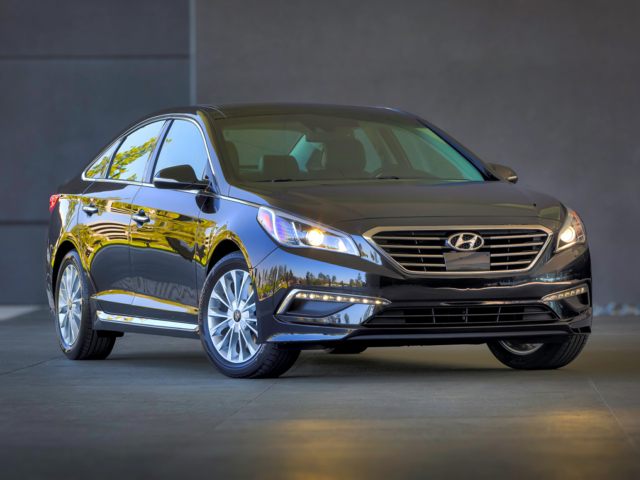 Advantages of Leasing a New Hyundai
Lowered monthly payments
Afford a car or trim you might not have been able to afford initially
Because of factory warranties, no need to worry about costly repairs and upkeep
Experience that new car smell every few years
Next to nothing of a down payment
Hassle-free end-of-lease terms
Pay sales tax on the portion of the car you finance
Advantages of Buying a New Hyundai
Customize the car anyway you please with colorful paints and accessories; after all, it's 100-percent yours
Once you make that final payment, you no longer have to worry about scrambling for cash every month. You get to eventually drive payment-free
Trade-in benefits
There is no limit to where or how far you travel.
Flexibility--you can trade-in or sell your car anytime you please
Whether you now know what step you want to take or could use some more help, our finance center is ready to work with you. Have them break your budget into payments you can agree with, regardless of your financial history or intent to loan or lease.
Easily acquire a new car, crossover or SUV at Stamford Hyundai in Stamford today.