Stamford Hyundai Presents "Your Deal You Decide"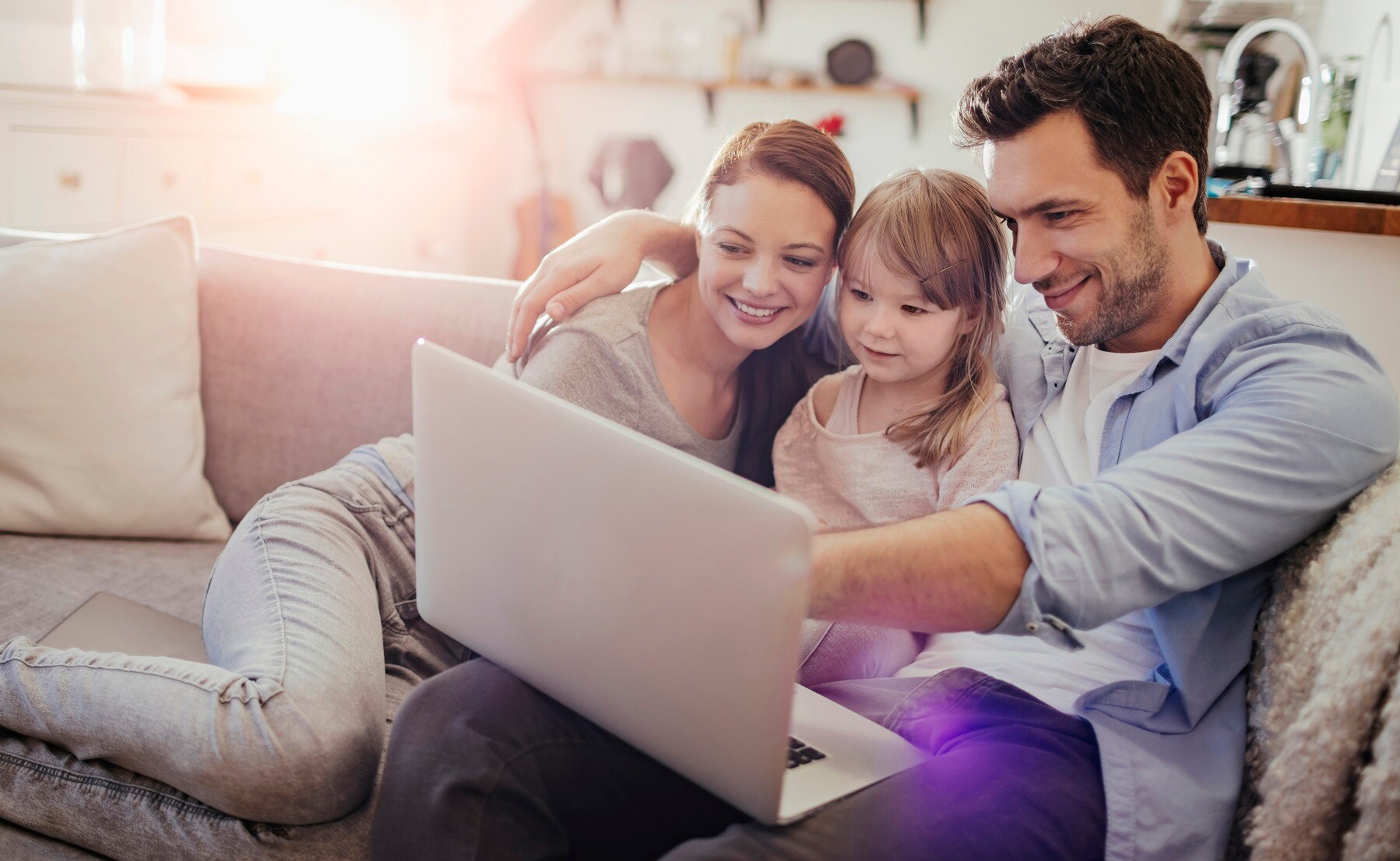 Buy Your Next Car from Home with Stamford Hyundai's Online Shopping Tools
The car buying experience should be simple and streamlined. We make sure of that for those who stop into our dealership at Stamford Hyundai, but also for those who want to complete the shopping experience online. We have the resources which allow those in Stamford and the surrounding area to buy your vehicle from home, and save time, and find the right vehicle for you with this new way to buy!
How to Buy or Lease a Car Online
To start the process, browse through our new Hyundai options, along with our used cars available for those in Stamford, plus Norwalk and Greenwich, CT along with Port Chester and Harrison, NY. There you're going to find the vehicle that catches your eye, and we can begin the buying or leasing process online with a few simple steps.