Hyundai Parts & Accessories in Stamford, Connecticut
Strip cars of emblems and unique, fanciful features, and it's hard to distinguish one car from its neighbor: cars are a coherent accumulation of parts. Nuts, bolts, filters, pads, fluids, gaskets - all these components come together and work hard to ensure there are no hiccups when hitting the brakes or turning the steering wheel. Your driving actions are only simple because your car's parts go the extra mile to make that reality possible.
Because car parts work hard, wear and tear is inevitable. At Stamford Hyundai, we help keep your new Hyundai or used Hyundai model in pristine shape, courtesy of our parts center.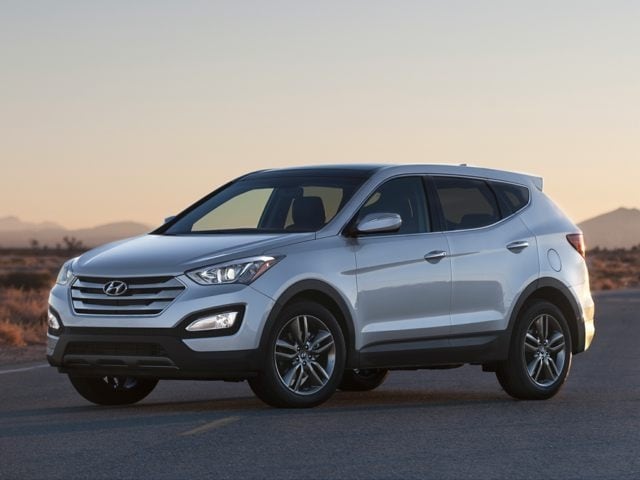 Genuine Hyundai Parts
Genuine Fluids
Genuine Filters
Genuine Batteries
Windshield Wipers
OEM Tires
Spark Plugs
Serpentine Belts
Engine Sensors
Brake Components
Suspension Components
With our robust genuine Hyundai parts inventory, we provide our drivers with high-quality parts. "Genuine" implies fewer break-downs, and while more expensive upfront compared to generic parts, our genuine parts are specifically built for your Hyundai; this means you are a whole lot less likely to waste money on costly however preventable repairs. Our genuine parts are built for the long term. Be sure to visit our Hyundai parts coupons page to find additional savings on replacement parts.

Not much of a do-it-yourself guru and in need of some help getting your chosen part from its packaging to the car? Have our factory-trained Hyundai service technicians outfit your ride with all it needs for motoring success.
Don't let your car run is disarray with lackluster, nearly expired parts. Instead, join us here in Stamford to get equipped with all you need to lessen the likelihood you are left stranded on the side of the road or slapped with a big bill.
Buy Genuine Hyundai Parts