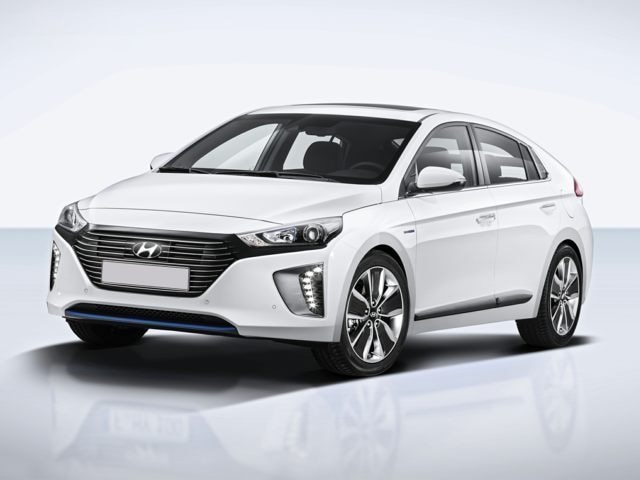 The Hyundai Ioniq is an exciting vehicle, offering an incredible amount of fuel efficiency. For drivers who are looking to save money at the pump, while maximizing the longevity of the fuel in your tank, the Hyundai Ioniq is a thrilling, modern option to consider.
There are currently three Hyundai Ioniq models.
Hyundai Ioniq Hybrid
The Hyundai Ioniq Hybrid is currently is currently available. With high fuel efficiency, a low starting MSRP, and a sleek, modern exterior design, this vehicle is incredibly unique, and instantly recognizable on the road.
Hyundai Ioniq Electric
The Hyundai Ioniq Electric is currently only available to California residents. It offers an all-electric driving experience, with high fuel efficiency, a respectable amount of horsepower, and an incredibly modern, and confident, exterior design.
Hyundai Ioniq Plug-In Hybrid
The Hyundai Ioniq Plug-In Hybrid will be available this fall. It will offer a hybrid driving experience between the two aforementioned models, again providing you with excellent fuel efficiency and driving range.

?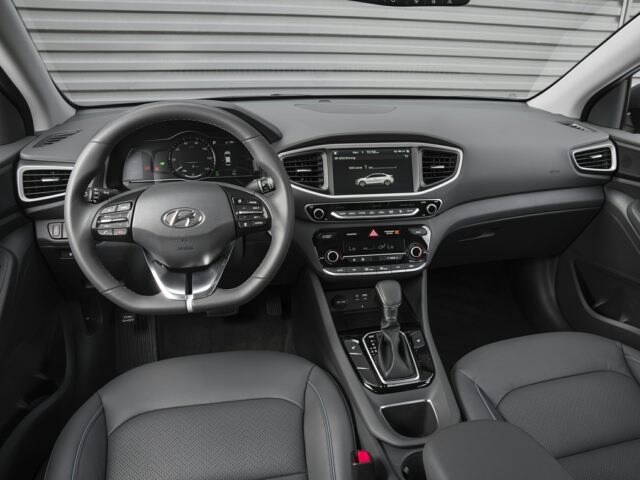 If you have any questions about this vehicle, or any of our other vehicles, we invite you to visit us at Stamford Hyundai in Stamford, CT. Our team can assist you with any of your automotive needs.