When you are on the lookout for a vehicle you and your family can all enjoy, which will provide you with the necessary tools to be successful in your travels, there are a lot of factors and elements to consider. Safety, interior space, advanced technology, and versatility are all vital when it comes to your driving experience.
That is why we are proud to offer the Hyundai Santa Fe to our customers. Not only is this vehicle reliable and safe, it also has a plethora of cutting-edge features, from Blind Spot Detection, to automatic braking, and beyond.
On top of that, the Hyundai Santa Fe has some incredible, and versatile, performance abilities you can use. This includes excellent fuel efficiency, versatile horsepower, and reliable, smooth handling. All of this ensures you and your family's safety, comfort, and enjoyment on the road.
?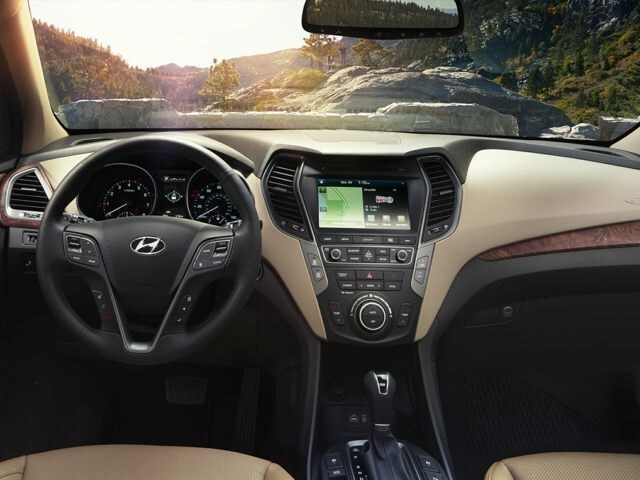 If you would like to learn more about the Hyundai Santa Fe, or if you have any questions about our other vehicles, we invite you to visit us at Stamford Hyundai in Stamford, CT.
We serve drivers throughout Fairfield, Greenwich, Norwalk, CT; New Rochelle, and White Plains, NY.