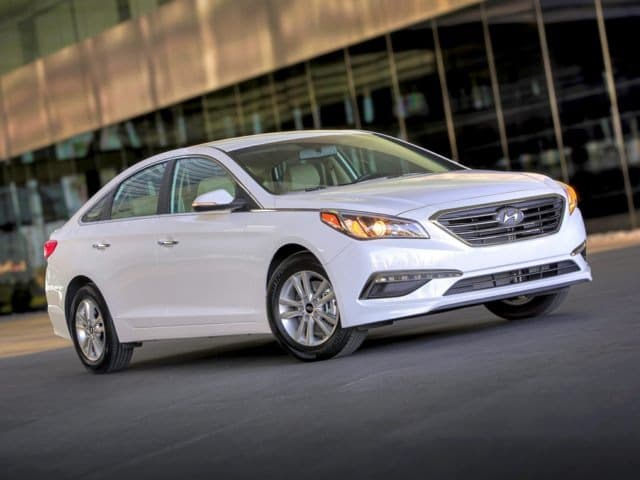 Modern drivers are always on the lookout for quality automotive options. Nowadays, everyone wants to have a contemporary vehicle with strong performance capabilities, cutting-edge technology, and top-of-the-line safety features.
If you are in the market for a vehicle, and the aforementioned factors are important to you, you will want to check out the 2017 Hyundai Sonata.
Why is this vehicle good for modern drivers? There are a number of reasons why.
Firstly, the Hyundai Sonata has a respectable amount of horsepower, and is very efficient. You will be able to go further, and save money at the pump, with the 2017 Hyundai Sonata.
Moreover, the 2017 Hyundai Sonata is full of safety features that will ensure your security behind the wheel. With automatic emergency brake, blind spot detection, lane change assist, and other cutting edge features, you will always have the peace of mind knowing that you will arrive at your destination safely.

?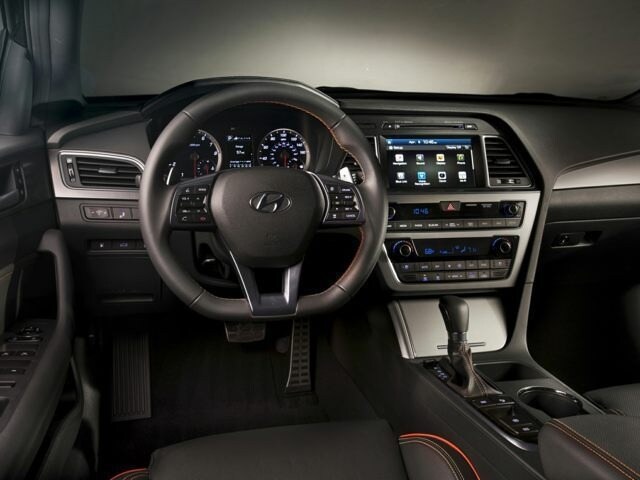 If you would like to learn more about the capabilities of the 2017 Hyundai Sonata, we invite you to visit us at Stamford Hyundai in Stamford, CT.
We would be more than happy to help you find the best Hyundai vehicle for your driving needs, whether that is the 2017 Hyundai Sonata, or another vehicle in our lineup.
Visit us today, and we will help you set up a test drive.